Read patient reviews for Kidzone Dental.
We think you can tell a lot about dentists in the Houston City area from their patient reviews. Drs. Gerald McGown, Vajahat Yar Khan, Liza Shevchenko and the staff at Kidzone Dental are proud that our commitment to excellence in general, pediatric and family dentistry has earned so many positive reviews. See for yourself what actual patients say about their experience at Kidzone Dental.
Recent reviews for Creative Smiles and Kidzone Dental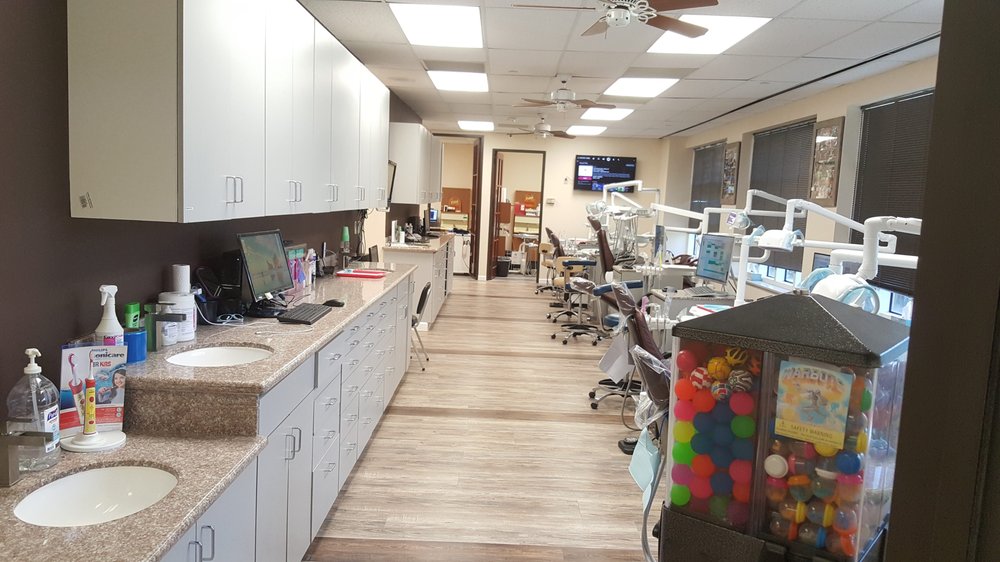 Based on 20 reviews
Sunita J. via Yelp
Jan 15 2020
I have been bringing all 3 kids here for all of their dental work for almost 8 years now and I would highly recommend Dr Yar Khan. He is the best pediatric...
Read more
H A. via Yelp
Oct 23 2019
Great experience to have my son's dental procedure done by Dr. Yar Khan. a friendly and helpful staff. Tha
Read more
Steven L. via Yelp
Aug 26 2019
Go see Dr Andrew La, our family been going to Dr La for over 10 years, gentle, knowledgeable, caring, affordable, if you need a family dentist. Dr La is...
Read more