Read patient reviews for Kidzone Dental.
We think you can tell a lot about dentists in the Houston City area from their patient reviews. Drs. Gerald McGown, Vajahat Yar Khan, Liza Shevchenko and the staff at Kidzone Dental are proud that our commitment to excellence in general, pediatric and family dentistry has earned so many positive reviews. See for yourself what actual patients say about their experience at Kidzone Dental.
Recent reviews for Creative Smiles and Kidzone Dental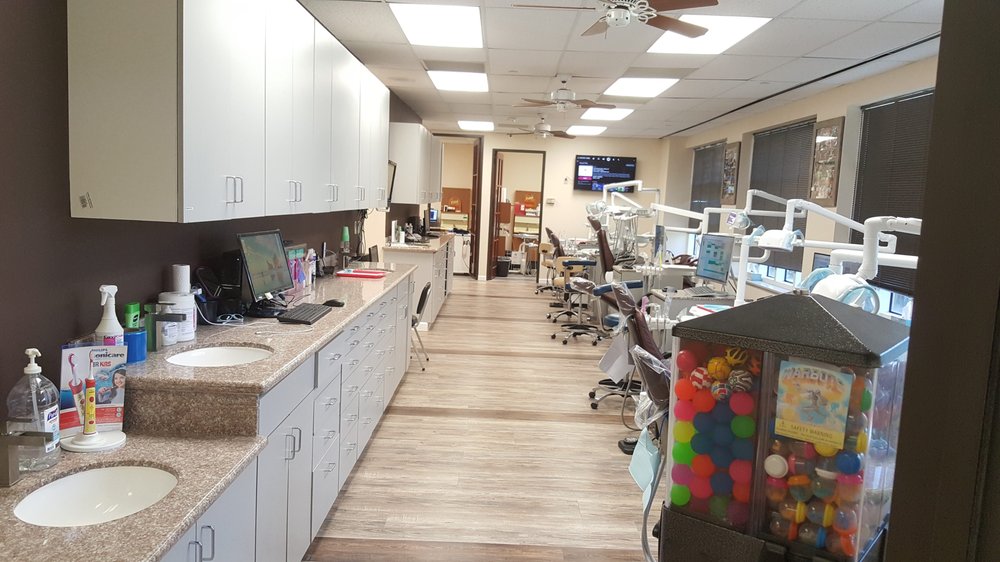 Based on 8 reviews
Bronson B. via Yelp
Mar 26 2018
Great staff, friendly, and they took great care of son. They make sure everyone is comfortable and do a terrific job with the children.
Read more
Jennye G. via Yelp
May 11 2017
Today, I received a phone call from one of the office personnel from Kidzone. They were accusing me of cashing a check from my insurance company that was...
Read more
Erin W. via Yelp
Jun 12 2017
DO NOT COME HERE. They play around with your money and give you a sorry apology each time. I have been waiting for a refund for over a month and a half now...
Read more