Read patient reviews for Kidzone Dental.
We think you can tell a lot about dentists in the Houston City area from their patient reviews. Drs. Gerald McGown, Vajahat Yar Khan, Liza Shevchenko and the staff at Kidzone Dental are proud that our commitment to excellence in general, pediatric and family dentistry has earned so many positive reviews. See for yourself what actual patients say about their experience at Kidzone Dental.
Recent reviews for Creative Smiles and Kidzone Dental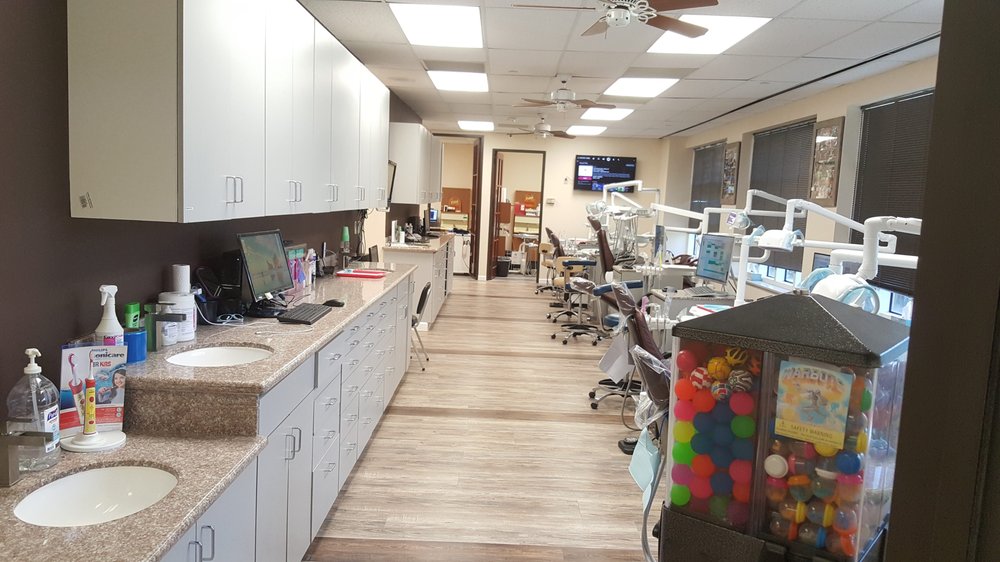 Based on 25 reviews
E H. via Yelp
Jul 02 2020
Dr.Nina has been taking care of me and my son in the past year and my experience with her is nothing but excellent. Dr. Nina is such a through and knowledge...
Read more
Joseph A. via Yelp
Dec 16 2020
Excellent dental care for kids I have a 7 year old and a 18 month old. Both had an excellent experience. My 7 year old had dental issues the staff helped...
Read more
Steve B. via Yelp
Feb 25 2021
it's such a cool environment to go to for dental care. They are time efficient without rushing you. And the dentist actually cares about your well-being....
Read more